33rd UK Poultry Science Symposium on «Pre and probiotics, nutrition, veterinary and production perspectives»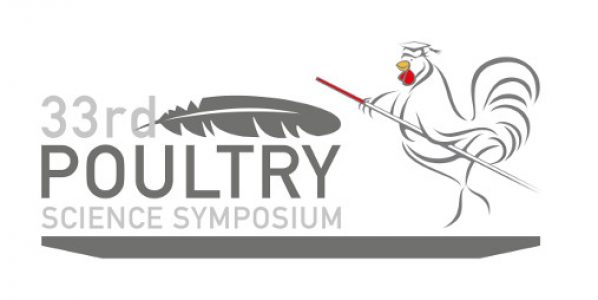 WPSA UK is pleased to announce its 33rd Poultry Science Symposium which will take place in 2022 in Cambridge. This promises to be a valuable meeting to all involved with the nutrition and production of poultry.
Once again, we will be in the delightful Cambridge setting of Clare College, the second oldest college in Cambridge. It is a college rich in history and provides a relaxing setting for the conference.
More info at:  https://www.wpsa2020.org/