Poultry Tech Summit
5 noviembre, 2018

-

7 noviembre, 2018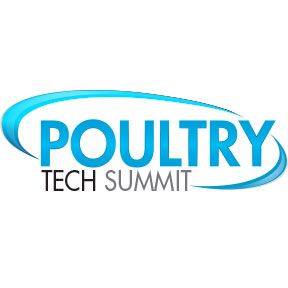 Poultry Tech Summit is a new conference that focuses on transition of innovative technologies from researchers and entrepreneurs into commercial applications for the benefit of the poultry industry. This event is the only one of its kind being offered to connect researchers and entrepreneurs with poultry sector technology experts, financiers, bankers and venture capitalists looking for new projects to fund.
The content focus will solely be on innovative technologies that are ready for future application in poultry live production, processing and supply chain. The conference will bring together key researchers in university and USDA-ARS labs, start-up companies, venture capitalists and innovation leaders from integrators and commercial companies to learn, discuss and network on the very latest in new technology developments.
Presenters will showcase projects in need of funding that are 3-5 years from availability in the marketplace and Poultry Tech Summit will be the first-ever platform for presenting these technologies. Conference participants will also have the opportunity to exchange ideas on the current and future technology needs of the poultry industry.
Venture capitalists will see innovations in poultry production technologies in which they can invest. Vendors can make contacts with those seeking new technologies in the industry, and explore what they can implement.