VICTAM and Animal Health and Nutrition Asia 2022
18 enero, 2022

-

20 enero, 2022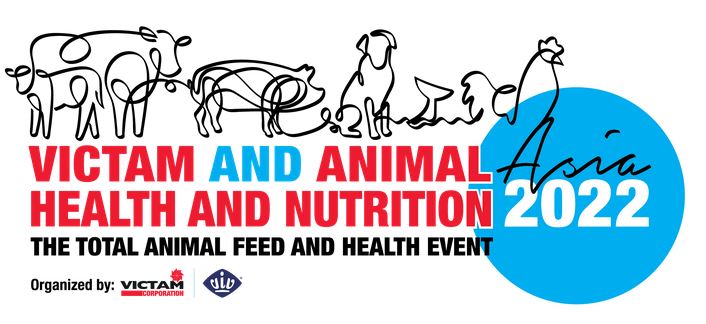 VICTAM and Animal Health and Nutrition Asia 2020 postponed to January 2022
Updated on 30th april 2020
The management teams from the VICTAM Corporation and VIV worldwide have decided to postpone VICTAM and Animal Health and Nutrition Asia in Bangkok to January 18-20, 2022.
We have been monitoring the situation of COVID-19 on a daily basis hoping the situation would be stabilized. However, since our last postponement, COVID-19 is still disrupting the business around the world and we come to a conclusion that being present at the exhibition is not at the moment, our client's priority.
Postponing the event entirely to January 2022 would give all stakeholders room to breathe and pay attention to other vital issues. Our mission is to present a strong, value adding event to the industry with high benefits for all parties. Due to the consequences of the COVID-19 outbreak, our mission cannot be accomplished successfully now, thus we believe it is the right decision to hold on and come back even stronger together in 2022.
VICTAM and Animal Health and Nutrition Asia is thus re-scheduled in January 18-20, 2022 at BITEC, Bangkok. The objective remains the same, which is to realize the total animal feed and health event organized by VICTAM and VIV.  
For more information, please visit the official websites: www.victamasia.com or www.vivhealthandnutrition.nl.
Heiko M. Stutzinger
VIV worldwide Director and Managing Director
VNU Asia Pacific
Sebas van den Ende
General Manager
VICTAM Corporation